What You Need to Know About Trezor Wallet
Date: 2021-12-16

If you know anything about cryptocurrency, you are aware that Trezor Wallet has come a long way since SatoshiLabs launched it in 2013. It has become the top choice of hardware wallets right alongside Ledger. In this post about Trezor Wallet, we take an in-depth look at how it works and its importance. We have also reviewed the two models - Trezor One and Trezor Model T so you can make the most informed decision.
Trezor Wallet – how does it work?
Trezor Wallet has open-source software with multiple layers of coding to ensure the highest safety. It includes the write-protected board loader that loads and checks the integrity and signatures of the bootloader.
This protects the hardware against code-based attacks and bugs that may attempt to rewrite the codes. In addition, the software also prevents unverified signatures from running, so modifications, updating or even removing the board loader becomes out of the question.
In addition, PIN and Passphrase protections are also included and keep your money securely in place.
Why securing your crypto with a hardware wallet is important?
Using a hardware wallet for cryptocurrency is important for the simple reason that it keeps your assets safe. In addition, hardware wallets keep your crypto in a physical device away from the internet, mitigating the chances of compromising your digital wealth.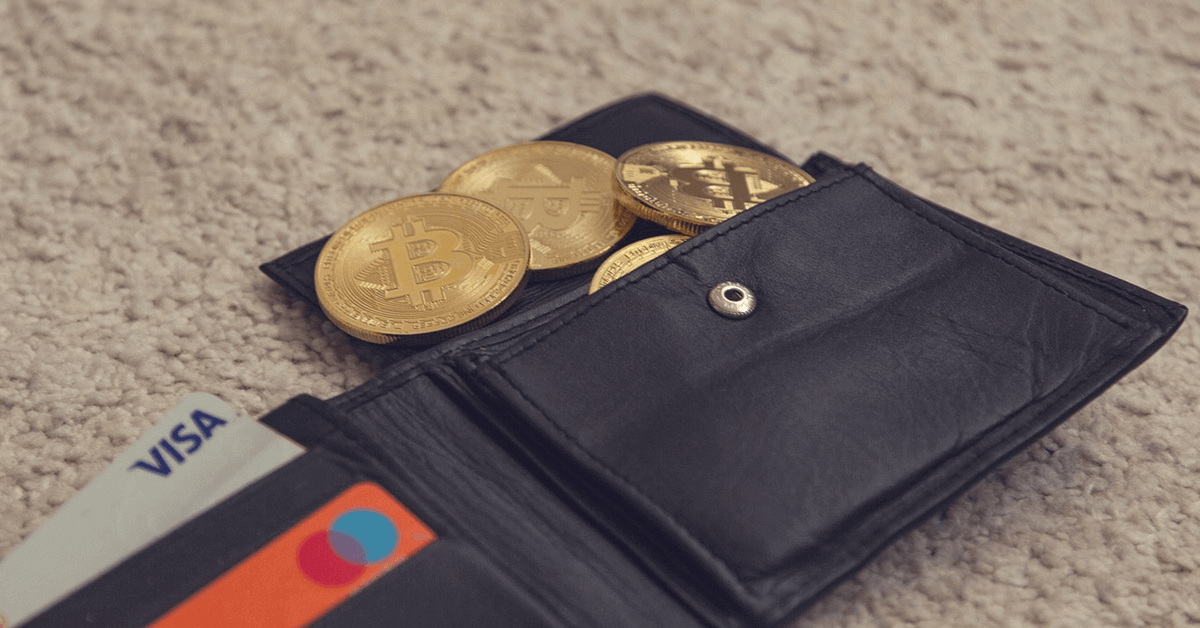 Hardware wallets also do not rely on a third-party app to operate, which is a big advantage. Furthermore, any asset on a hardware wallet cannot be transferred out of the device, making it very safe.
Trezor One
Trezor One is the first hardware wallet from SatoshiLabs and the first commercially available hardware wallet. It comes in a sleek design and looks essentially like a regular USB device, and it hooks up to mobile phones and computers very seamlessly. Trezor One is one of the best ways to secure your digital assets with a transparent security system, and we discuss its features below.
Trezor One - Features
Trezor One features a lightweight design and connects to the computer or a phone through the micro USB connector. This hardware wallet secures your asset through a 9 digit PIN which you need to input manually since Trezor One does not have a touchscreen. In some ways, Trezor One lacking a touchscreen is a drawback but considering that Trezor wallet is the first hardware wallet ever in existence, it's understandable.
The software enforces a 24-word passphrase, so your digital assets are secure to the highest industry standards. If you choose to up the security game and decide to use multi-signatures, Trezor One also allows you to do that.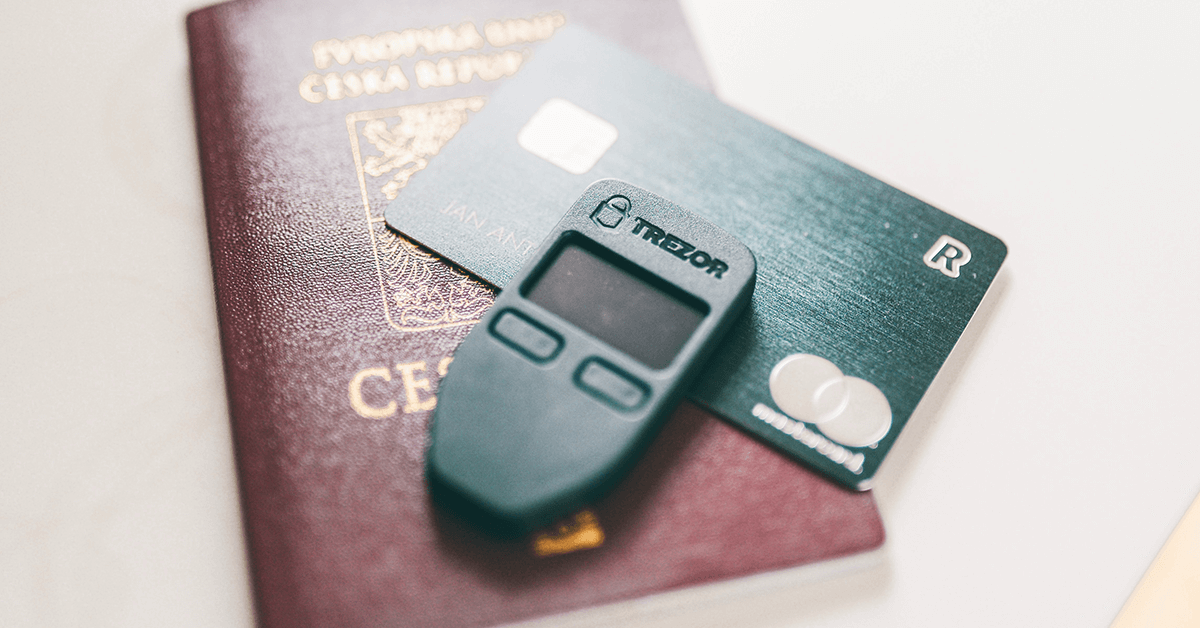 Trezor One supports 1389 coins and tokens, so you should have no problems using it. In terms of compatibility, Trezor One is compatible with Android, Windows, Mac, Linux, and OSX. However, this hardware wallet is currently not compatible with iOS or Windows phones, which is unfortunate.
Thanks to its easy user interface, setting up and activating Trezor One is also effortless. In addition, Trezor has a step-by-step user guide on their website that makes the entire process easy, even for a first-timer.
If you're wondering how much Trezor One costs, it retails for €53 or 60USD on the brand's site. However, third-party sellers may charge a bit higher, even if they are legit.
Trezor One comes in two colors – black and white.
Open-source software
Supports multi-signature
Easy setup with user-friendly interface
Supports more than 1000 coins and tokens
Compatible with several operating systems
Affordable pricing
A touchscreen is not available
Not compatible with iOS and windows phone

Trezor Model T
Launched in 2018, Trezor Model T is the next generation and aims to improve the experience of Trezor One. Trezor Model T also comes from SatoshiLabs but is a lot different from its iconic predecessor.
Instantly, the larger design of the Trezor Model T hits you when you look at it. But apart from the bigger design, Trezor Model T is also a lot pricier, which is both a hit and a miss. So does the Trezor Model T's features justify its premium price?
Take a look at this hardware wallet's features and decide for yourself.
Trezor T - Features
Right off, the Trezor Model T has a bigger design than the Trezor One. At 22 gm, this hardware wallet is slightly heavier than its predecessor is but still lightweight enough to carry around.
You will find that Trezor Model T has a touchscreen that improves the user experience. Similar to the One, you will also need to confirm every action on this screen. But it is so much easier with the touchscreen interface.
Another big advantage of the Trezor Model T is that you can perform the recovery process on the screen. In this regard, Trezor Model T has the edge over the One in terms of security. Model T also incorporates a 25th seed word passphrase protection and the 24 words passphrase, so it increases security.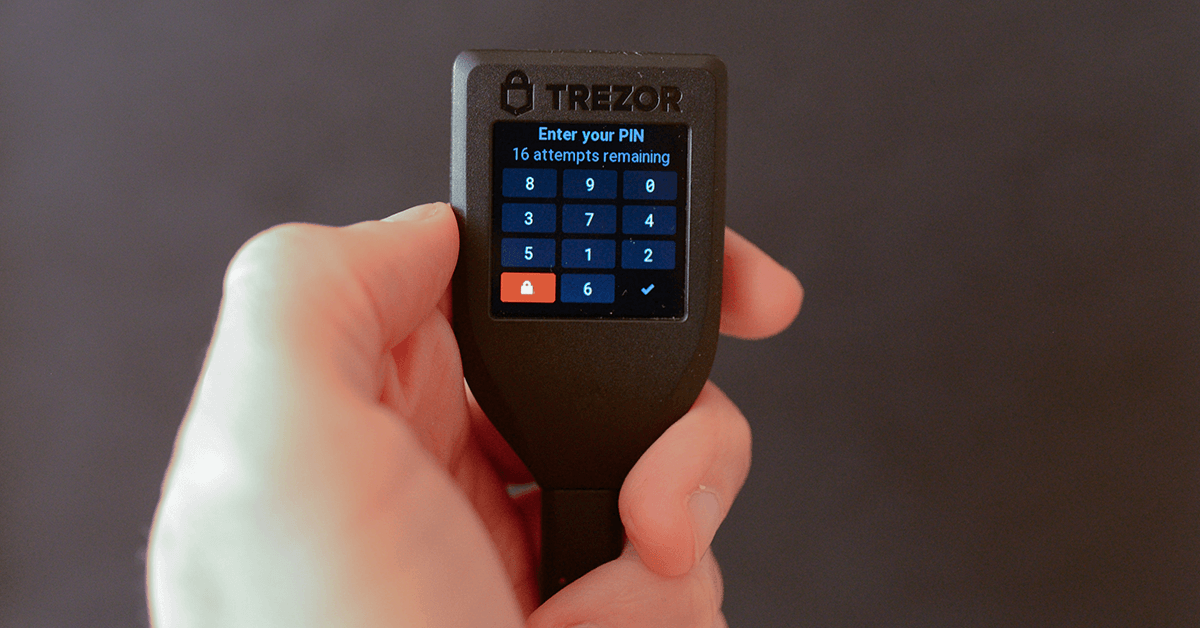 Trezor Model T also supports multi-signature similar to the One. An SD card slot in the Model T is also available, and you can use it to store passwords if you wish to.
Like the One, Trezor Model T supports over 1000 coins and tokens. Model T works with Android, Mac, Windows, and Linux operating systems in terms of compatibility. Setting up and activating Trezor Model T is effortless, thanks to the detailed guide on the manual and the site.
Trezor Model T retails for €189 or $214, putting it in the premium-priced category.
Color LCD for enhanced user experience
Supports more than 1000 coins
Open-source software
It comes with a micro SD slot
Supports multi-signature option

Summary
The two models of the Trezor Wallet are fantastic in their own right. They both have industry-standard security, which is the hallmark of a reliable hardware wallet. Model T undeniably has enhanced user experience and several added features. Ultimately, the choice of the wallets comes down to your preference for convenience in using the wallets and whether you're willing to pay extra or not. But either way, the Trezor Wallet won't disappoint you.