Shiba Inu The Doge Killer Cryptocurrency
Date: 2021-11-19

Shiba Inu is a new addition to the extensive list of existing cryptocurrencies, Shiba Inu token is a new term for many internet users and cryptocurrency earners. In recent times, this crypto coin has gained worldwide fame over other cryptocurrencies, let's know more about Shiba Inu.
What is Shiba Inu?
In this article, you will get to know all information about Shiba Inu token. So let get started with what is Shiba Inu and why is it so popular nowadays.
Shiba Inu is a coin made of Ethereum, it was introduced in the August of 2020 by an unknown group "RYOSHI". This coin has an illustration of a Japanese breed of dog and it is also known as the "Dogecoin killer."
In October 2021 the exchange-based price of Shiba Inu was increased by fifty-five percent, its value continued to increase with rapid speed, but in the first days of November 2021, its value has decreased almost by 50%.
How to buy Shiba Inu tokens?
You can quickly start to earn and buy Shiba Inu on Shibatoken.com. It is an official website where you can know more about its ecosystem and Shibaswap. There you can also read the woofpaper v2 before buying this coin.
Follow these five easy steps to get shiba coins.
1) Sign up for ShibaSwap.
2) Create your Meta Mask wallet.
3) Connect your Meta Mask wallet with Shibaswap.
4) Now you can exchange ETH coins for Shiba, Bone, or Leash Tokens.
What is ShibaSwap?
ShibaSwap was launched on the 6th of July 2021. Before its launch, Shiba Inu traders had to use other swapping platforms like Uniswap, among others. As its name indicates, it is a platform that allows investors to swap or exchange Shiba Inu coins with other crypto coins and is being used by a large number of crypto traders.
Difference between Shiba Inu and Dogecoin:
• The main difference between Shiba Inu and Dogecoin is the development authorities. Shiba Inu Coin is developed by the Ethereum network whereas Dogecoin is developed by using the same technology as it was used in Bitcoin.
• Shiba Inu coin is still working on its price because it has less utility in the marketplace as compared to its popularity whereas Dogecoin has established itself as the medium of online payment.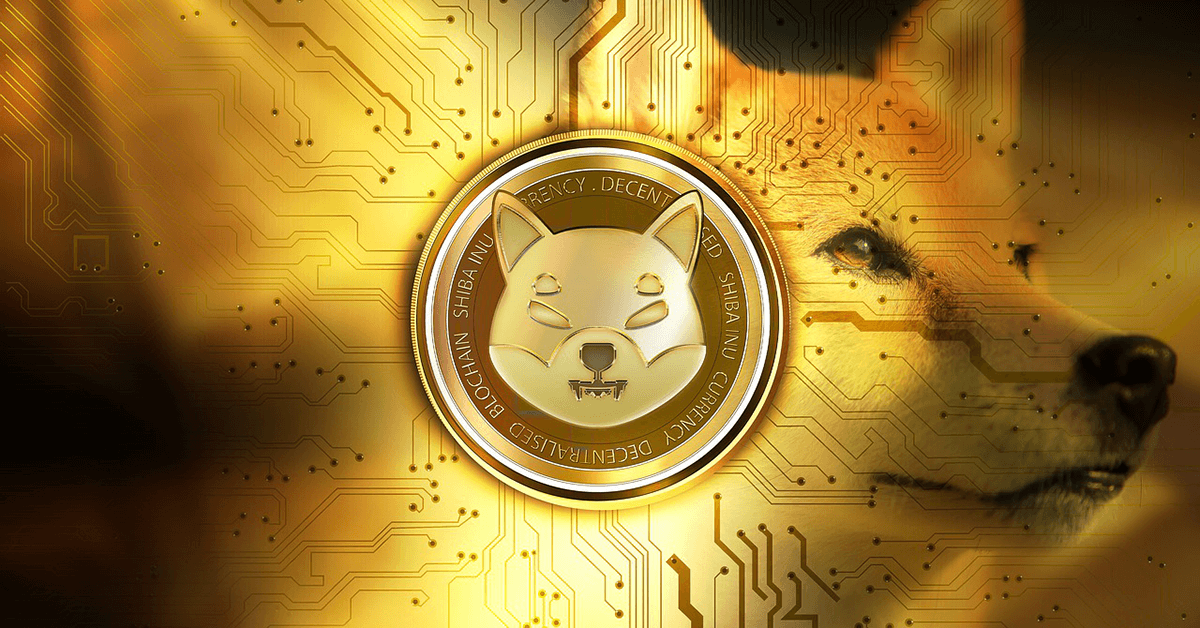 • According to coinmarketcap, Shiba Inu has a value of 0.000007378 USD and the value of Dogecoin is 0.261711 USD.
• The market capitalization of Shiba inu coin is about $29 billion and is ranked as the 11th largest Cryptocurrency whereas the market cap of the Dogecoin is more than $32 billion.
These are the major differences between Dogecoin and Shiba Inu.
Why Shiba Inu is gaining popularity?
The differences explained above in the article can raise a question, if Dogecoin is better for investment then why Shiba Inu is gaining so much popularity among traders. Three major reasons are making Shiba Inu popular among investors and common people.
The first reason for its popularity is the tweet of Elon Musk, that he would like to own a Shiba pup because of this the crypto market and its prices rise by three hundred percent.
Another reason to help contribute to the popularity of shiba inu was after Vitalik Buterin donated 50 trillion Shiba Inu coins to the Indian Government in the Crypto relief fund for Covid-19.
The other reason was that because of its stunning increase in its price, shina inu was placed in the top ten cryptocurrencies in October 2021. It gathered the media's attention and was the main topic of news headlines.
Future of Shiba Inu in the crypto market
According to Investingcube, it is predicted that Shiba Inu will again gain value in the market. Its immense popularity and people's interest is indicating a bright future. Many people around the world are participating in Shiba Inu coin investment.
There is not much movement observed in the tokens of Shiba Inu but the expert investors believe that there will be a sudden increase in the price movement of Shiba Inu tokens soon. Its active buyers will help to raise its value.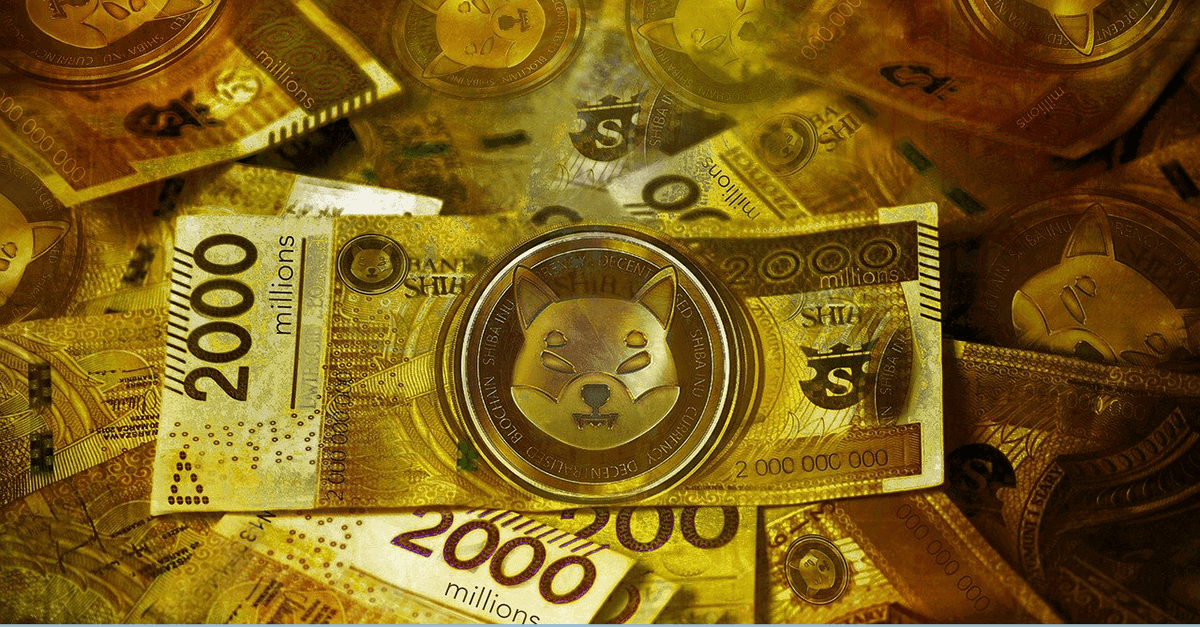 Due to its immense popularity among active investors, it will have significant influence over a large number of new investors and buyers and eventually, its price will rise once again.
Shiba Inu Coin Investment
Is Shiba Inu Coin a safe investment? Its legitimacy can be found in the different versions of its whitepaper. Shia Inu is going through many ups and downs since its establishment. Moreover, its value is not stable despite its popularity among investors, it also has less value than other well-known cryptocurrencies.
Taking into consideration its popularity and its price in the crypto market it will not be wrong to say that Shiba Inu is still a risky investment and this is the reason that many investors are not investing in this cryptocurrency at this moment.
Summary
If you are a new investor or want to earn some money through investment in cryptocurrencies then is better for you to start with other valuable and established coins in the crypto market. After gaining experience you can come towards risky investments like Shiba Inu. Who knows? Maybe this coin will gain immense value in the future after its popularity increase, at that time it will be a worthy cryptocurrency to buy and invest in.