A Quick Guide to NFTs
Date: 2021-11-23

The NFT market is on fire in 2021, and it's not showing signs of slowing down as we approach 2022. If anything, it's gaining steam, with more influencers getting on board the hype train in this fastest-growing sector of the crypto economy. Here is a quick guide to all you need to know about this new technology.
A Quick Guide to NFTs
NFTs are here to stay, with influencers like Gary Vee, Logan Paul, and even Mark Cuban getting involved in the space. To give you an idea of what's possible with buying and selling NFTs, October 2021 saw the biggest NFT sale ever. CryptoPunk #9998 sold for 124,457.07 ETH, or north of $530-million.
What are NFTs?
The NFT (Non-Fungible Token) is a uniquely identifiable "digital asset" housed on the Ethereum blockchain or a linked blockchain, like Solana. NFTs are available in a variety of categories, from digital art to sports memorabilia. Jack Dorsey famously auctioned off his first-ever tweet as an NFT.
How Does Trading NFTs Work?
To start trading NFTs on the primary and secondary markets, you'll need a few tools of the trade.
Discord
Sign up for a Discord account to find and follow interesting new NFT projects.
Wallet
A MetaMask and Phantom Wallet for processing your NFT transactions.
Trading Accounts
Open accounts at OpenSea and Solanart, then connect them to your wallet.
Crypto
Most NFTs sell for ETH (Ethereum) or SOL (Solana).
Strategies for Finding NFT Projects
Look for new projects with a growing audience on Discord and interest in the project that has yet to go viral. Join the Discord, and add yourself to the presale list or the "whitelist" offered by the developer.
Getting access to the presale gets you the chance to reserve your option to purchase specific NFTs in the range. Keep your eye on Discord to see if the volume of users is growing. If it is gaining users, you probably have a winning project to sell in the secondary market.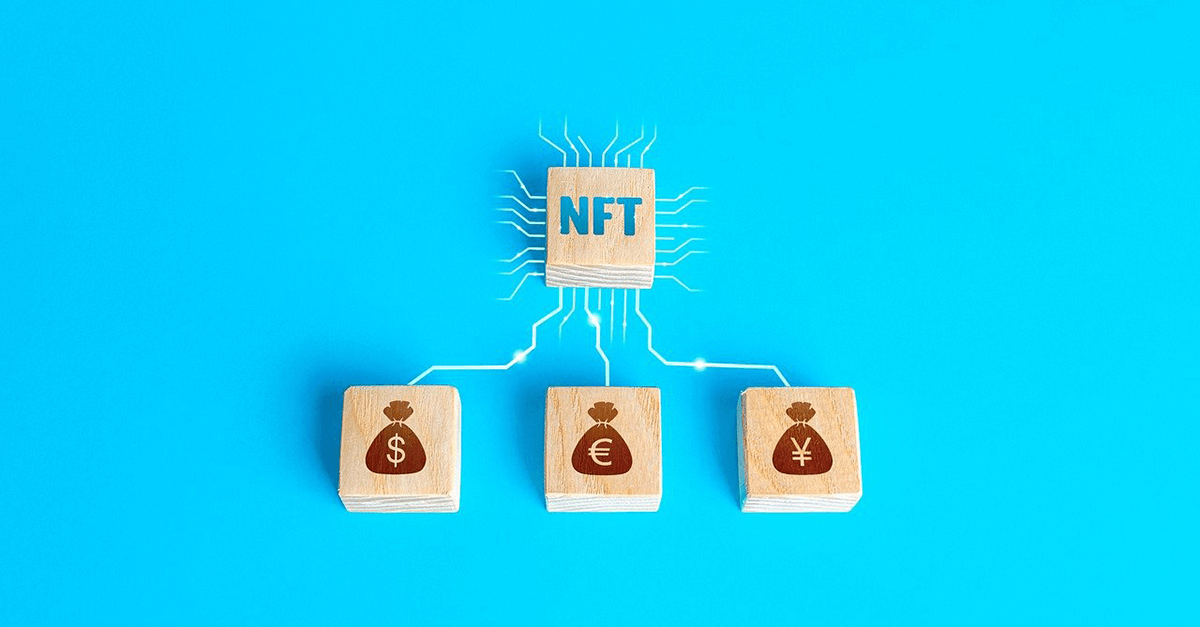 You can also trade NFTs in the secondary market. Look for NFTs trading hands several times in a few minutes. This strategy shows you the volume around a specific NFT, and if there is a demand for it that you can use to make some quick money flipping it.
What are the Risks with NFTs?
NFTs come with a certain level of risk. Swings in the market and changes in attitudes towards projects can leave you with a depreciating asset almost overnight. There's also the problem of developer and influencer scams. Recently, Jake Paul got caught by the internet Detective, Coffeezilla, for his role in promoting the scam NFT project, "Sacred Devils."
Final Words
By now, you should have a better idea of what NFTs are and how to navigate the NFT market. We showed you the opportunity in NFTs, and we gave you a strategy for finding projects and trading on the secondary market. The rest is up to you. If you want to cash in on the hottest craze of the crypto ecosystem, NFTs offer you the chance to make some insane gains with the right projects. Follow our tips, and you have a better chance of finding the right Discords and the NFTs offering you the best ROI.